Danna Foundation is an outcome of Dan and Anna Stanger's passion for philanthropy and charitable giving.
At every stage of life, whether resources were limited or significant, the Stanger's have been committed to the well-being of others. Their underlying belief that we are all one family and truly "our brothers' keeper," has permeated every area of their life. Danna has become their chosen method of giving.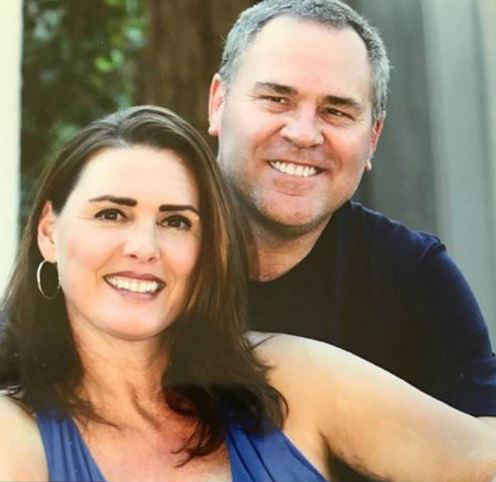 Mr. Stanger has 28 years of experience in every phase of the real estate investment process including finding, analyzing, acquiring, financing, developing, managing, improving and selling properties. He was one of the founders of Bridge Investment Group in 1997, which has flourished to become one of the most reputable real estate ownership groups in the country. His vision and strategic expertise are what drive Danna to be a leader in charitable giving.
Anna Stanger is the heart of the Danna Foundation. As a health and wellness provider, Anna is the embodiment of the mission of Danna. That is, to embrace all with love and kindness. To remove artificial boundaries or labels that divide us, by giving without regard to race, gender, orientation, geography, or income level. Simply, to love unconditionally, see a need, and do all that can be done to fulfill that need.
The Stanger's are not simply figureheads at The Danna Foundation. They are active leaders and decision makers and continuously provide the vision and moral compass to all that are involved with the foundation.