Working with you to be a force for good in the world
Danna Foundation is a 501(c)3 charity committed to the service of others whether local, national, or global.
We believe in being "our brother's keeper," regardless of political, religious, geographical, sexual orientation, race, or any other superficial label that is meant to divide us. Simply, we believe that we are all one big family, and we are committed to easing the suffering of this family.
Danna Foundation was organized by Danuel and Anna Stanger. Philanthropy has always been a large part of their lives, both before and after they met and were married. In that commitment to charitable giving, they have found great joy together, and see it as one of the great areas of importance in their lives. Of particular interest are the needs in helping the homeless, assisting burn victims, causes associated with affordable housing, and bringing comfort and help to children.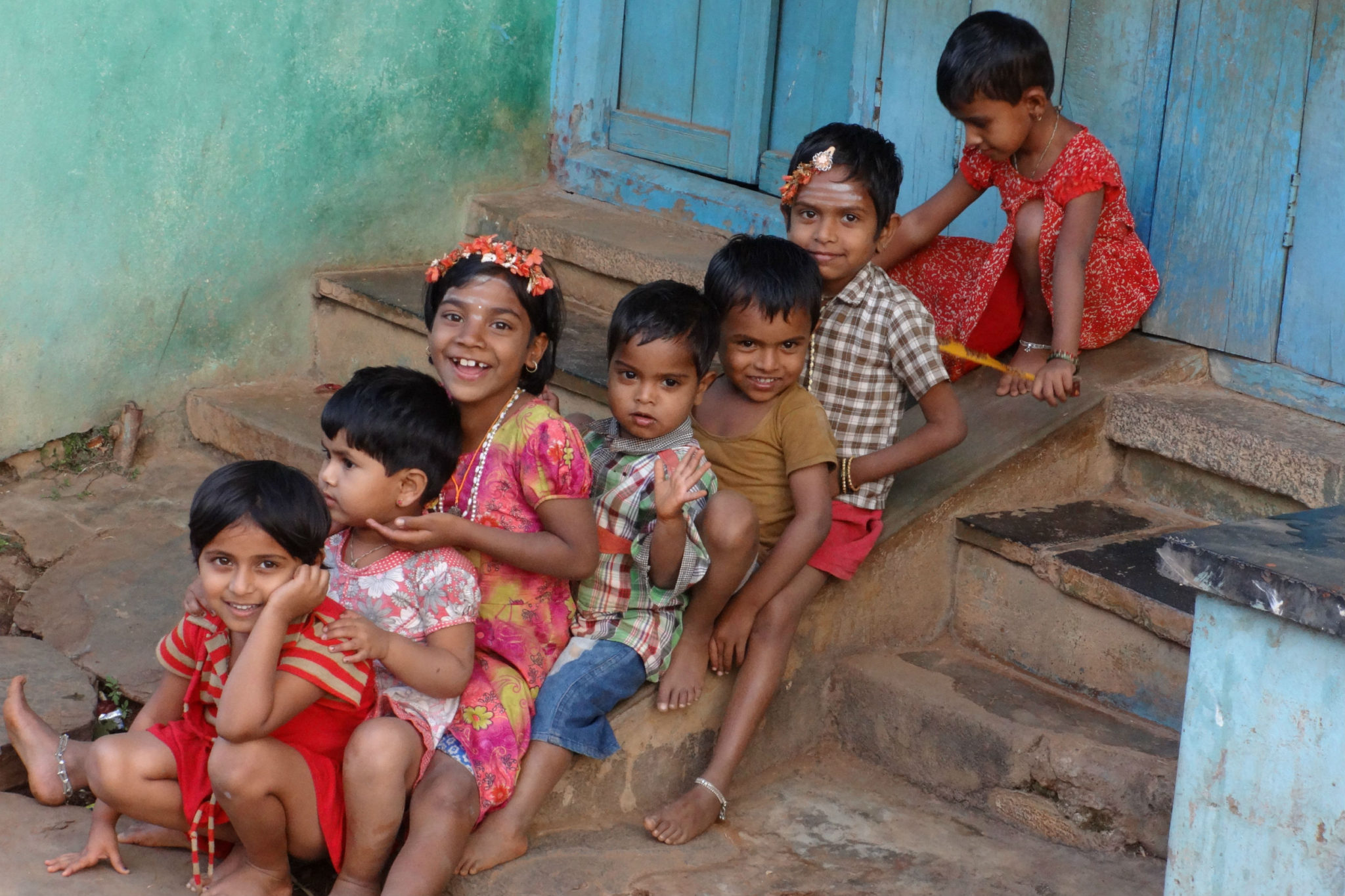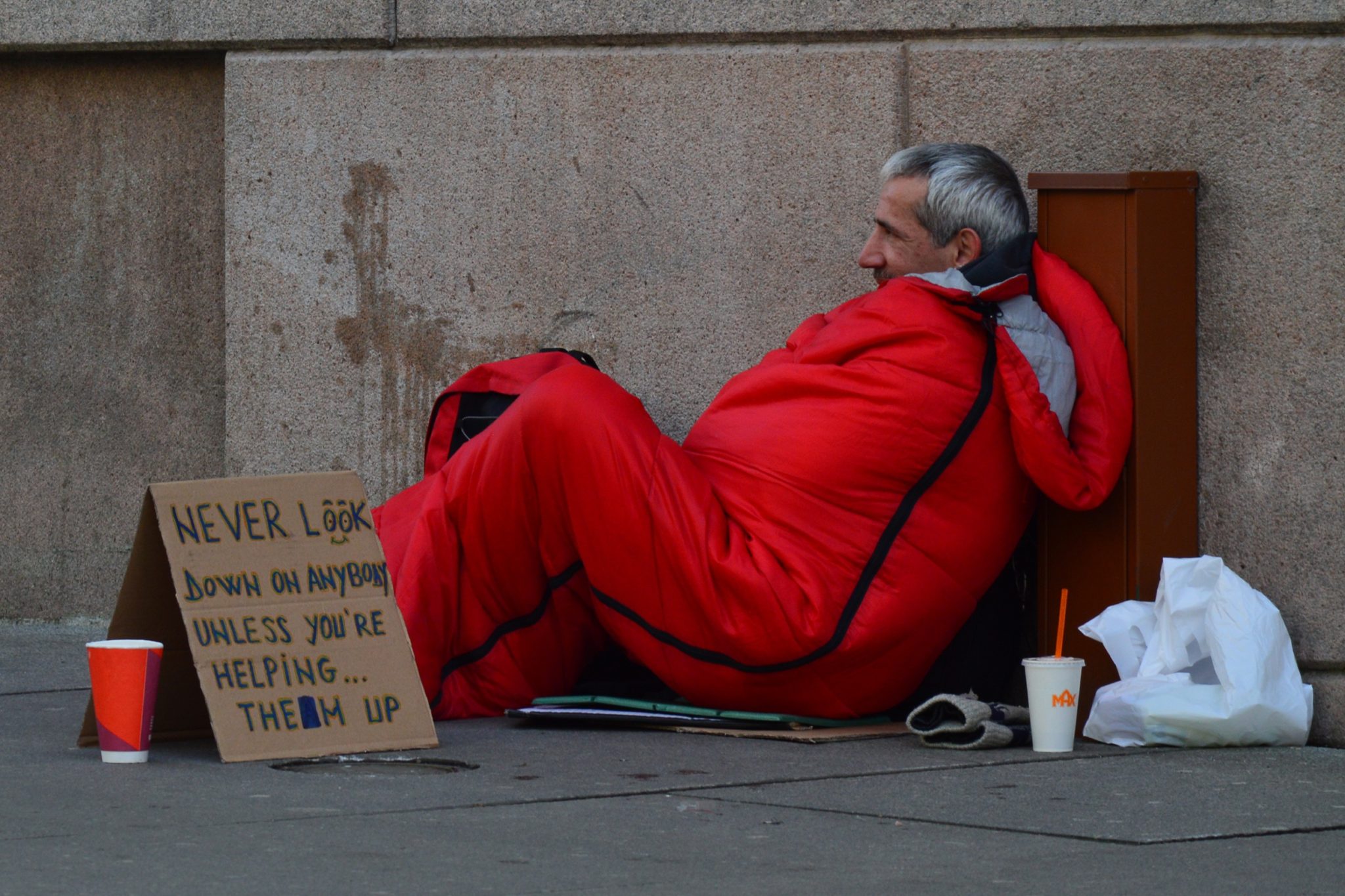 We at The Danna Foundation recognize there is great need in every corner of the world.
You can make a difference! Whether it is joining our newsletter or making a donation, you can help.